More information
Animal Sketching
The 26th of march 2021 - L'Escale Tournefeuille - Dance and areal straps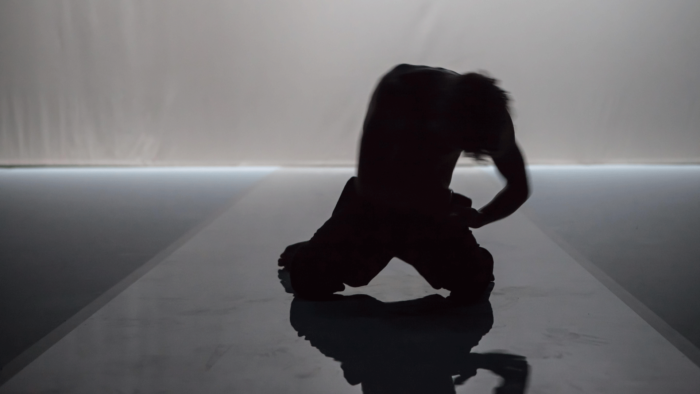 Next events
Company's performances and La Plateforme's events
SWAG Transmission of production
From the 8th to 13th of March 2021 - L'ABC La Rochelle
ANIMAL SKETCHING
The 26th of March 2021 - L'Escale - Tournefeuille (professional audience)
The 11th of April 2021 - CIRCa Festival Pirouette Circaouette - Auch
The 12th of April 2021 - CIRCa Festival Pirouette Circaouette - Auch (2 young audience)
FRAU TROFFEA
The 2nd & 3rd of April 2021 - FLASH NEUFNEUF - Ring scène périphérique - Toulouse
Piece details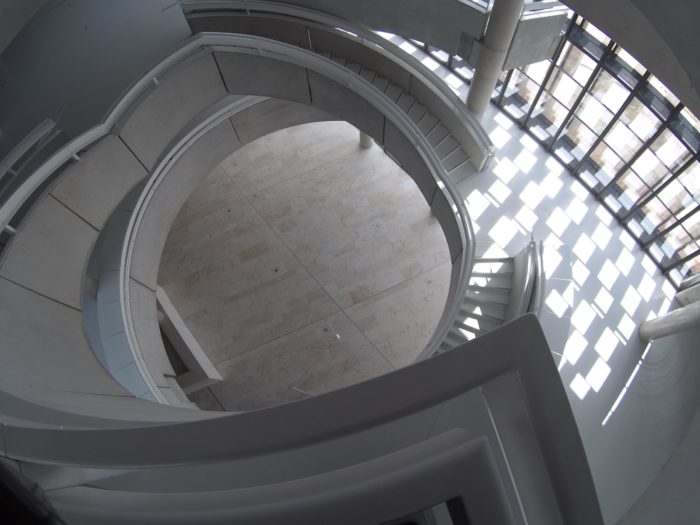 The Plateforme
Creation, performances, production, an application directed by an artist, for sustain the artists, for the population in a territory.
La Plateforme is a base for cultural development of a territory, grounded in artists'residencies, creation, audience-building, awareness-raising and education. Economically planned, it is based on the pooling of skills and energies, networking infrastructure and the construction of a web of different sites of dissemination and production
Discover the project
Le NeufNeuf
Contemporary dance festival

Following the cancellation of the 11th edition of the NeufNeuf Festival, specials performances will be organized for professionals in collaboration with Ring Scène Périphérique

FLASH NEUFNEUF
THE 12th & 13th OF FEBRUARY 2021
THE 2nd & 3rd OF APRIL 2021
AT RING scène périphérique - Toulouse

Next edition 2021 in progress
The NeufNeuf Festival is a high point for the Samuel Mathieu Company and La Plateforme. The promotion of shows and regional, national and international touring of dance works are the heart of the festival. It brings together the group of artists working at La Plateforme to show their works and those from other regions and countries, promoting encounter and exchange.
View the festival programm