More information
SALTARINES
6th of January 2023 -8:30 pm - Le Parvis Scène nationale de Tarbes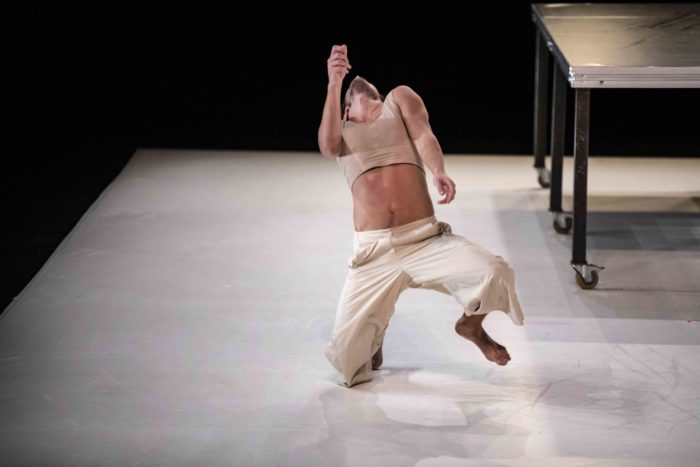 Next events
Company's performances and La Plateforme's events
NEUFNEUF upcoming events
LA 440 - Cie Phonème Louison Vallette
Residency 18th until 23th of May 2023 - Ring Scène périphérique Toulouse
Company upcoming events
ANIMAL SKETCHING
24th & 25th of May 2023 - L'Estive - scène nationale de Foix
LE DÉCLIN
14th of February 2023 - Montesquieu - Volvestre in the context of "Danse au collège" (2 perfs)
11th of April 3023 - Toulouse - Gymnase St Sernin
Piece details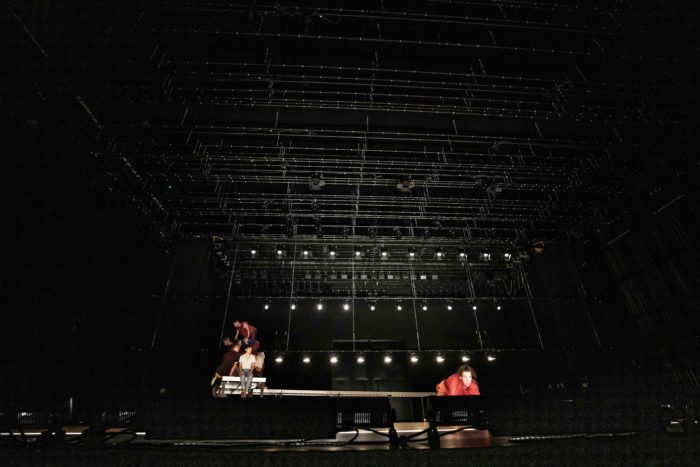 NEUFNEUF Platform
Creation, performances, production, an application directed by an artist, for sustain the artists, for the population in a territory.
A production and distribution system oriented towards dance and movement. A project without intermediaries that puts the artist at the heart of its action, to create, show and share.
UPCOMING EVENTS :
16th of February 2023 - BETWEEN - Sylvain Groud - Ballet du Nord - CCN de Roubaix
Place Belfort - Toulouse - 6:00 pm
16th & 17th april 2023 - CABANE - Lionel Bègue - Cie Cabane
L'Escale - Ville de Tournefeuille
This season, two residencies will take place in Tournefeuille and Martres-Tolosane. This scheme, created by the DRAC and the Ministry of Culture, allows an artist in residence to be set up in a defined area in order to carry out work in conjunction with the inhabitants.
ARTISTS IN RESIDENCE ON THE TERRITORY 2022 - 2023
JÉRÔME BRABANT - Cie L'Octogonale
SYLVAIN GROUD - Ballet du Nord - CCN de Roubaix
RÉSEAU DANSE OCCITANIE
NEUFNEUF is a member of the Occitanie INFOS dance network >HERE
Discover the project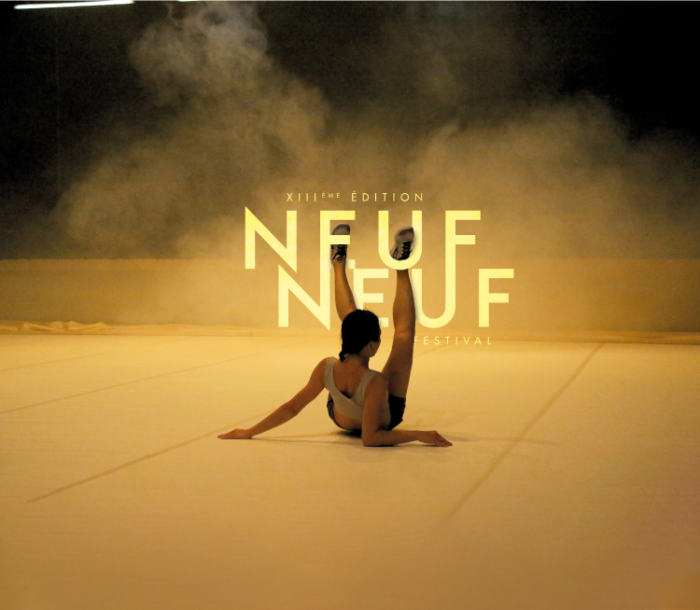 NEUFNEUF Festival
NEUFNEUF Festival returns in November 2023
Soon all the programme will be online...

The NeufNeuf Festival is a high point for the Samuel Mathieu Company and La Plateforme. The promotion of shows and regional, national and international touring of dance works are the heart of the festival. It brings together the group of artists working at La Plateforme to show their works and those from other regions and countries, promoting encounter and exchange.
View the festival programm 2022