More information
ANIMAL SKETCHING
LES 23 ET 24 JANVIER - L'ESCALE À TOURENFEUILLE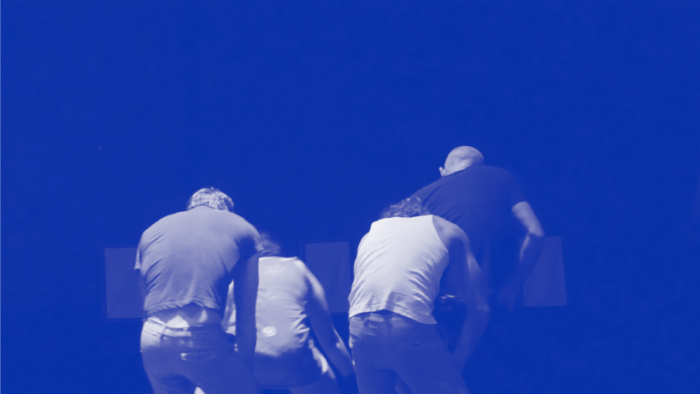 Next events
Company's performances and La Plateforme's events
HAPPY NEW YEAR 2022
WORKSHOP WITH THE ABC-CRR LA ROCHELLE
From the 10th until the 21 of January 2022 - creation with the students of the ABC (Atlantic Ballet Contemporary) ICI
ANIMAL SKETCHING
First performances
The 23th and 24th of January 2022 - L'Escale Tournefeuille
Piece details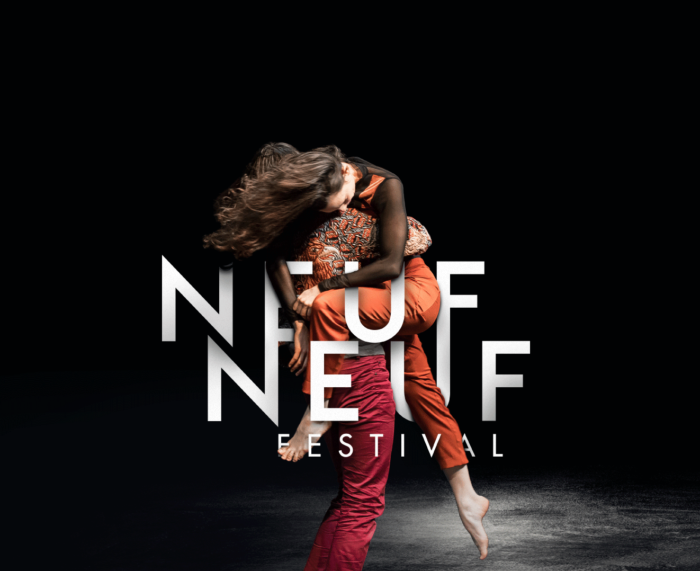 The Plateforme
Creation, performances, production, an application directed by an artist, for sustain the artists, for the population in a territory.
La Plateforme is a base for cultural development of a territory, grounded in artists'residencies, creation, audience-building, awareness-raising and education. Economically planned, it is based on the pooling of skills and energies, networking infrastructure and the construction of a web of different sites of dissemination and production.
ARTISTS IN RESIDENCES 2021
Matthieu Cottin & Marielle Hocdet
Christophe Legoff
Discover the project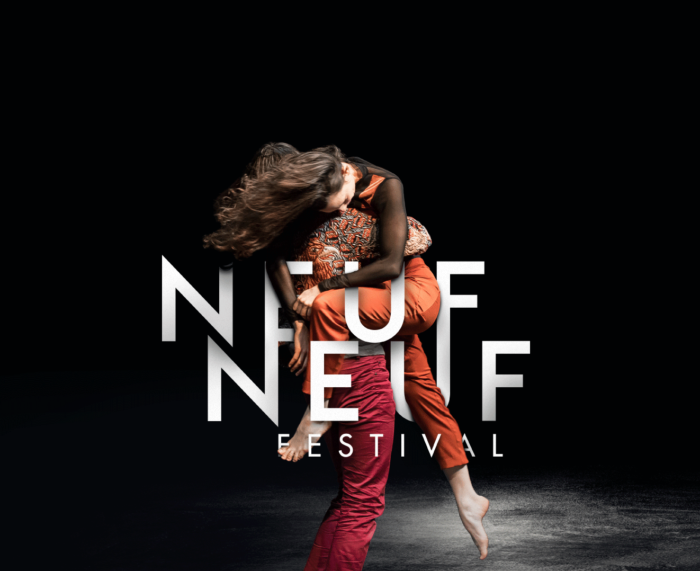 Le NeufNeuf
Next edition 2021 in progress
Le NeufNeuf is back !
From the 3rd until 20th of November 2021
Soon all the program in the website

The opening of the festival
The 9th of September 2021
The NeufNeuf Festival is a high point for the Samuel Mathieu Company and La Plateforme. The promotion of shows and regional, national and international touring of dance works are the heart of the festival. It brings together the group of artists working at La Plateforme to show their works and those from other regions and countries, promoting encounter and exchange.
View the festival programm