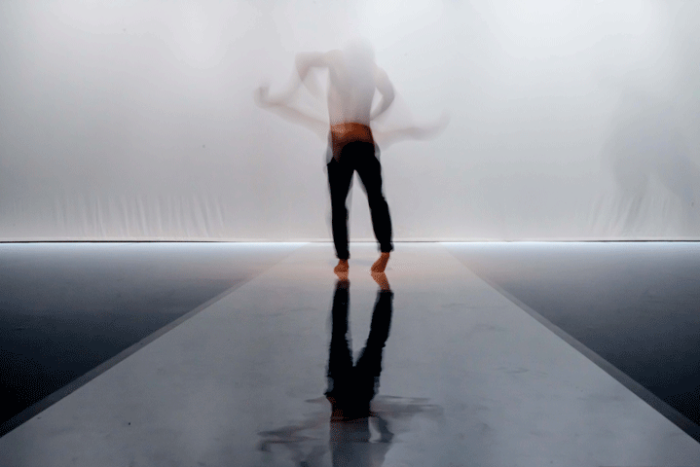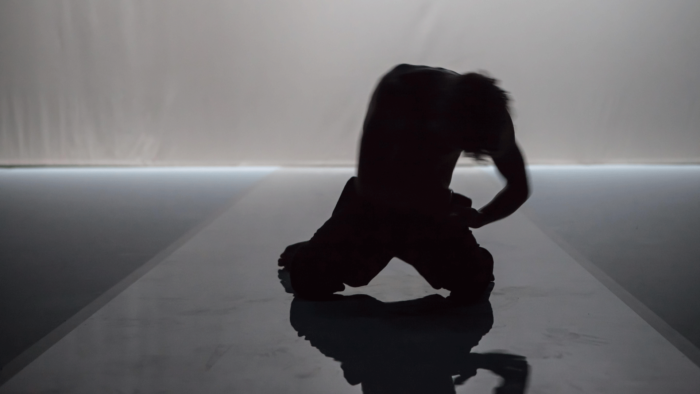 FRAU TROFFEA
Cie Samuel Mathieu
Solo
Propos
Strasbourg, the summer of 1518. In the city's narrow streets and squares, dozens of people dance wildly to the rhythm of tambourines, viols and bagpipes. But there is nothing festive about the atmosphere. The scenes are even "terrifying", writes medical historian John Waller in The Dancing Plague (Sourcebooks), a reference book on the subject published in 2009.
The women, men and children affected by this strange "dancing hysteria" scream and beg for help, but they can't stop. They are caught in a trance. They all have "a vague look on their faces as they look up to the sky; their arms and legs convulse with jerky and tired movements; their shirts, skirts and stockings, soaked with sweat, stick to their emaciated bodies", describes John Waller. Within a few days, like a spreading virus, the cases multiply, sowing fear and death in the Alsatian city. Up to fifteen dancers will succumb each day, according to a witness at the time, victims of dehydration or cardiovascular events.
It is a woman, Frau Troffea, who first initiated this dancing death on July 14th of that year. Today's epidemiologists would call her "patient zero", the first individual infected during an epidemic.
Sandrine Cabut, "When in 1518, the people of Strasbourg began to dance day and night", Le Monde, July 28th, 2014.
"And what if the mind were to take charge of the body, if the body were to respond, were to obey its deepest desires; if the body were to become material mind, a single indivisable entity, a perfect partnership, an indissolvable whole, a unification of thought and action."
Samuel Mathieu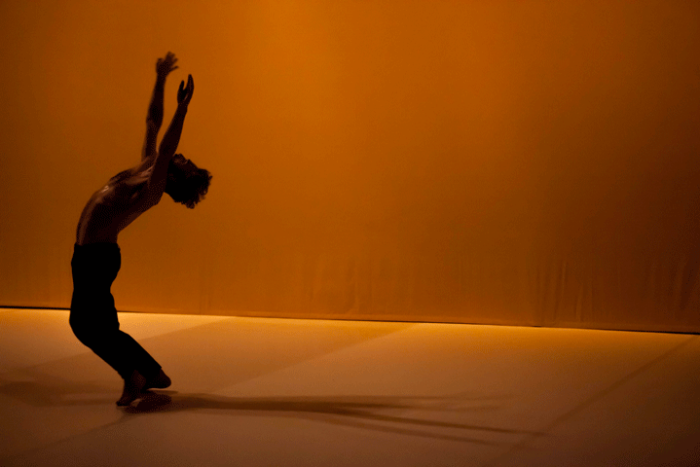 Both as a choreographic object and an area for experimentation, Frau Troffea is a reference to the queer experience. Marie-Hélène (now Sam) Bourcier, sociologist, researcher and lecturer at the University of Lille III, develops this idea of absence of hierarchy between genders in her research work into the fields of feminism/transfeminism, gender studies, trans studies, queer studies, post-colonial studies and porn studies...
Frau Troffea is a documentary piece in which gender plurality and the multiplicity of marginal behaviour question the rules, disrupt conformity, upset the self-righteous and confront the apprehension of assumed differences.
Frau Troffea's approach is an elaboration of bodily states from the most sophisticated to the most everyday, to the most informal and to the most abandoned. Carried to the core of singular construction, these may be transformed, then manipulated and pushed to destruction, while simultaneously revealing exhaustion and liberation, deliverance and satisfaction.
It is just as much the body and its vocabulary, the words and the discourse that will produce a subjective and ephemeral meaning, which may be contradicted and abandoned only a moment later. A succession of constrained syncopation, an escalation of attitudes both sincere and overplayed, unaccomplished and accomplished; a clash of thoughts, bodies, words and dance. An escalation that offers an evolving rhythm both progressive and incessant, pushing the performer and the idea beyond their own limits. The outcome of this ascent might lead us towards purity, towards a simplexity of states, an acceptance of the genre, without conformity, without preconceived ideas.
"The recognition of the concept of gender defining the roles and symbolic attributes of what is feminine and masculine as the effect of a power relationship and not as an essence" (Facebook Event "Intersexuation and Transidentities", 4/10/2018).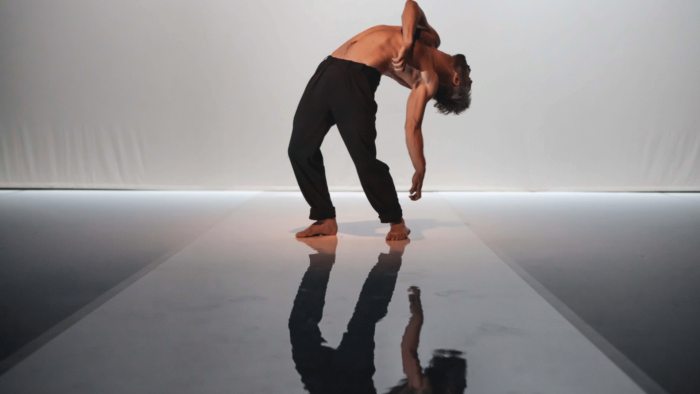 Casting
Conception & Choreography : Samuel Mathieu
Dance and Choreography : Martin Mauriès
Composer : Maxime Denuc
Light designer : Arthur Gueydan
Pictures : Angélique Leyleire
Duration : 40 minutes
Coproducers
Accueil Studio CCN Malandain Ballet Biarritz
Accueil Studio CCN de Roubaix
Accueil Studio CDCN La Place de la Danse
Light residency Le Bateau Feu Scène nationale de Dunkerque
Calendar
2023
Bordeaux
France
Festival Trente Trente / La Manufacture CDCN
2021
Chemnitz
Allemagne
Tank Modern Tanz
2020
Cugnaux
France
Salle a.camus (canceled)
Paris
France
L'Étoile du Nord
Paris
France
L'Étoile du Nord
Toulon
France
Festival Constellation
Roubaix
France
CCN de Roubaix Hauts de France
Bordeaux
France
La Manufacture CDCN (Report)
2019
Panama City
Panama
Festival Prisma
Toulouse
France
Théâtre des Mazades - Le NeufNeuf Festival