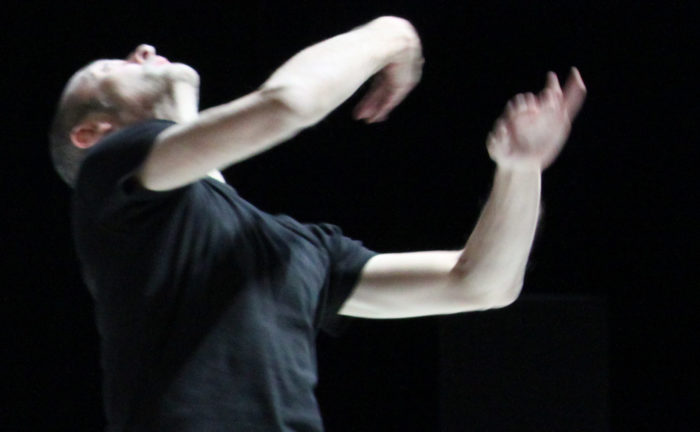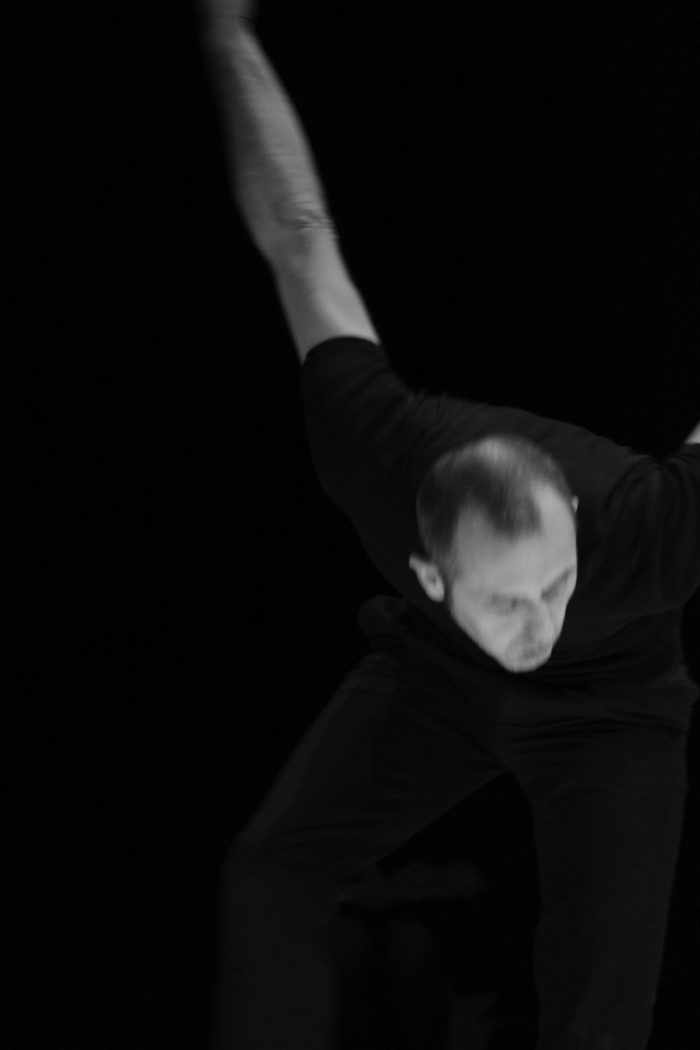 LA PERFORMANTE
Cie Samuel Mathieu
Solo
Propos
In order to swiftly capture the idea, in order to wait for the right moment to seize an opportunity and monitor the emergency of the instant, there is a need for a mix of vigilance and flexibility, decisiveness and forfeit.
V. Jankelevich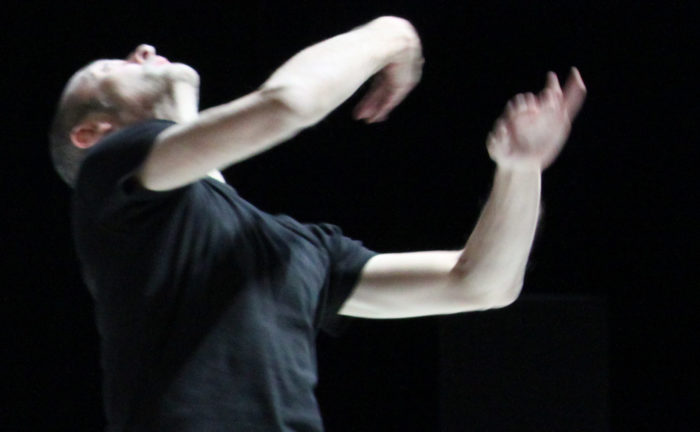 The Performer is a simple performance. Through its design and staging, it specifically explains, shows and illustrates what it means.
It pays tribute to the generation who was able to challenge dancing, and "set the wheels in motion, in order to extract it from another foundation than well-established aesthetics or bodies trained according to conventional methods." C.Novack.
Through its random duration, it claims to define art by reducing the overall works of an artist to a single performance. A time measured by 16 metronomes, a tribute to Ligeti's composition, Poème Symphonique. Metronomes chant through the exercise, until their last click, until the performer's last breath.
A dance piece, a piece in motion which finds its design through the management of time. As Paul Valéry would put it, a dance « built on feelings of time and feelings of energy, which match each other and create a sort of sound box."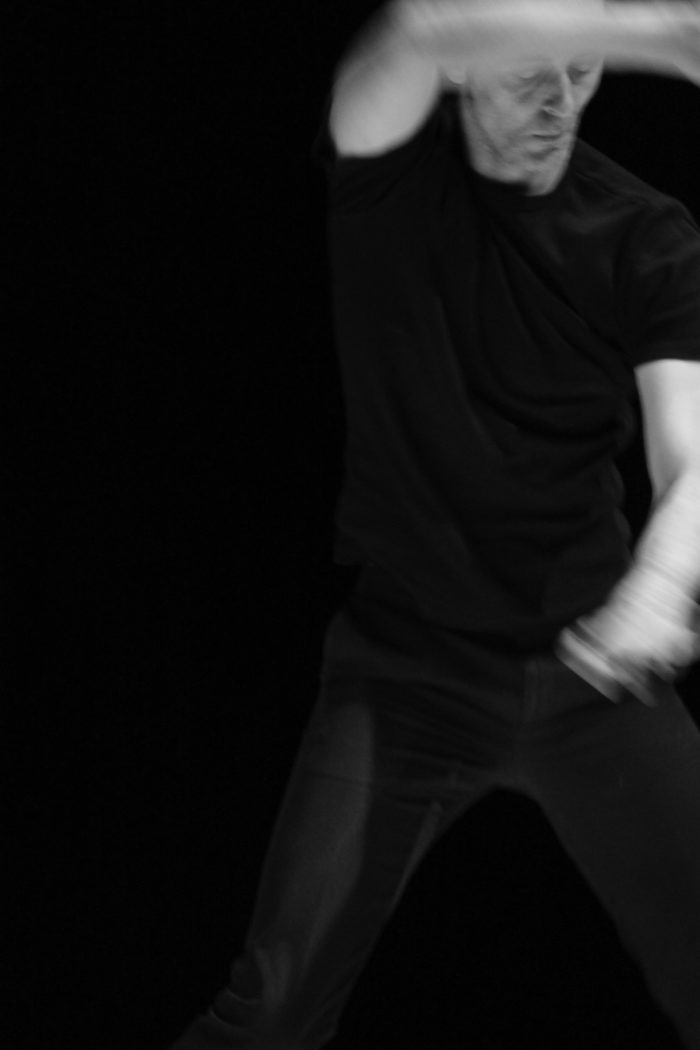 Casting
Conception, Choreography and dance : Samuel Mathieu
Light designer : Myriam Bertol
Sound designer : Samuel Mathieu
Pictures : Kevin Chatelain
Duration : 25'
Coproducers
CDCN Roubaix Nord Pas De Calais - National of Choreographic Développement Center of roubaix
CCN from Roubaix - National Choreographic Center of Roubaix .
Calendar
2017
Toulouse
France
Festival Bulle de Cirque
2016
Rieux Volvestre
France
Espace 13bis
2015
Cugnaux
France
Salle A.Camus
2014
Laval
France
Festival Le Chainon Manquant
Bilbao
Espagne
La Fundicion
Bilbao
Espagne
La Fundicion
Biarritz
France
Malandain Ballet Biarritz
2013
Toulouse
France
Théâtre Le Vent des Signes
Toulouse
France
Théâtre Le Vent des Signes
2011
Neuville en Ferrain
France
CCN de Roubaix