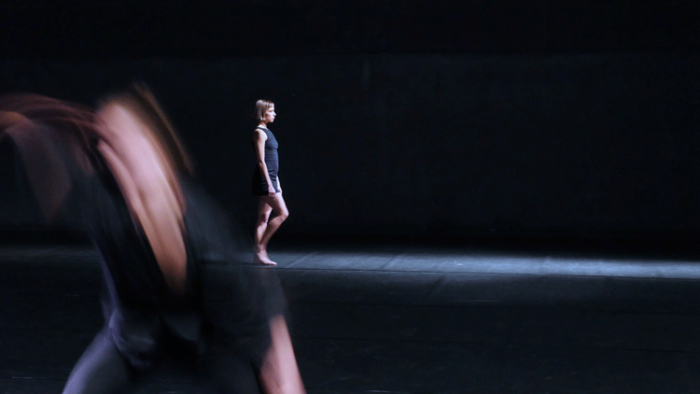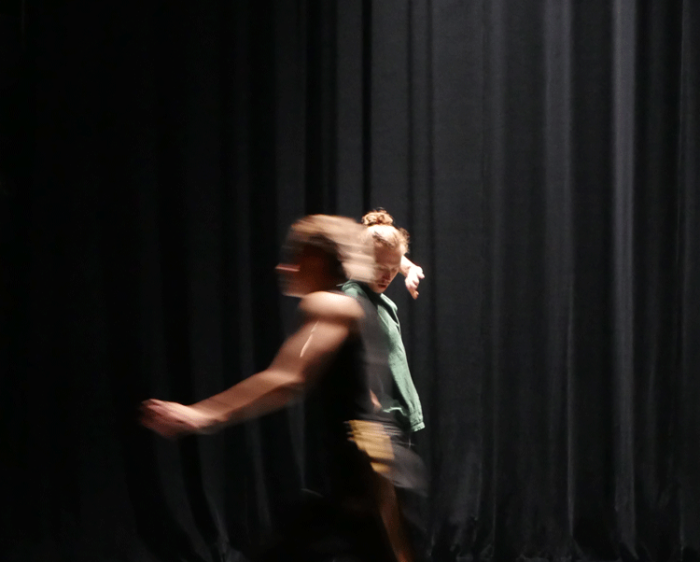 P A R K
Cie Samuel Mathieu
Research
Propos
"Dance is a non-permanent art. It is not about perpetuity, but about keeping life's flexibility. Even if, thanks to technology, we can capture the moment, dance is by essence, elusive and ephemeral. [...] "
Merce Cunningham - Extracts from an interview with Pierre Lartigue.
PARK are choreographic research laboratories. They can become creations, whose genesis is not the projection of an idea of ​​a single protagonist, but a channel emphasising the confluence and sharing of ideas, times of introspection and bodily reflection, a pause in the rush to production.
PARK refers to the parks that we know in our cities and regions, to our apprehension about going into them, and what we do there. Sometimes they can be places of reflection, other times places of reverie and wandering, allowing time to be suspended. They are intergenerational meeting places, where proximity and distance are reconciled, where glances and observations, come together to share our most intimate thoughts.
PARK is a concept, a principle that can be replicated in various places and in various contexts.
PARK is the meeting point between different populations, different cultures. A fermentation of ideas as much as an acceptance of others, PARK is a pretext for the implementation of a work of an identity, both unique and autonomous. The blending of differences serves as the alchemy of a group of individuals. It puts in place the sharing of practices defining a common process arising from these different approaches, whether they are choreographic, plastic and / or aural.
The architecture of the Parks, their location, their dissemination, their theme, are just as much potential analogies to our movements in the performance landscape, or possible starting points for the creation of an abstract and conceptual object, obsessively calling into question, the form, space and time.
Coproducers
Residence
L'Escale - Tournefeuille
Centre Culturel - Théâtre des Mazades